Newsletter January 2020
Tuesday 28 January 2020
A productive period was spent in the north-central section of the study area. A new data logger was erected at a strategic location to capture movement data from lions fitted with Early-warning collars. Further developments and improvements were made to the Land Cruiser WiFi network and night-vision cameras.


​ 

Three adult males were tracked and observed in the mountainous terrain and a new satellite collar was fitted.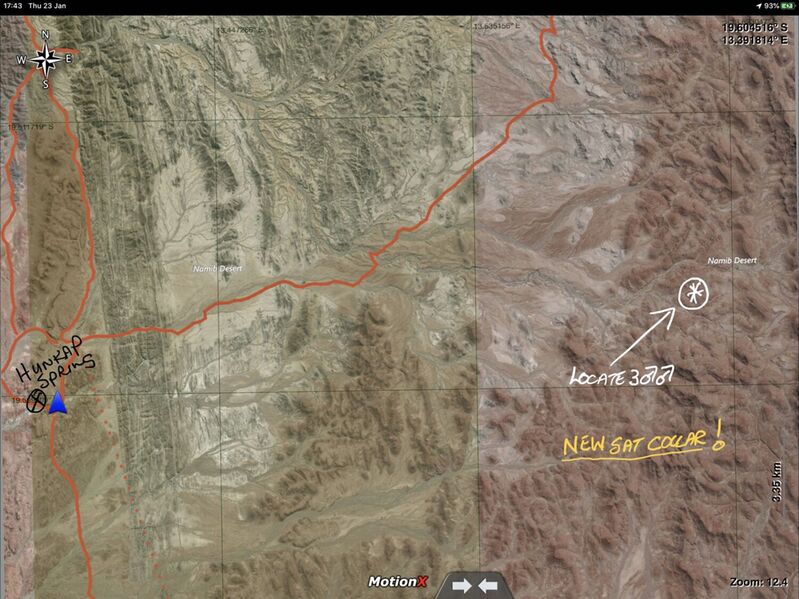 A 14 year old lioness that I have known since birth and two younger females were located at a fresh-water spring. The lionesses were nursing cubs of approximately 3 months old. One lioness was fitted with a satellite collar and another with an Early-warning radio collar.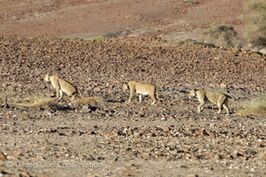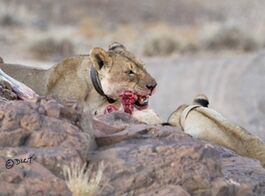 ​