Human-lion conflict & Rapid Response Team training
Monday 17 February 2020
Due to large numbers of livestock utilising the Nuwepos area in the Anabeb Conservancy during 2019, the area is now devoid of grazing. As a result the resident lions are struggling to find natural prey species, such as zebras, and the lions have moved towards livestock at Kowarib. This resulted in several incidents of Human-lion conflict.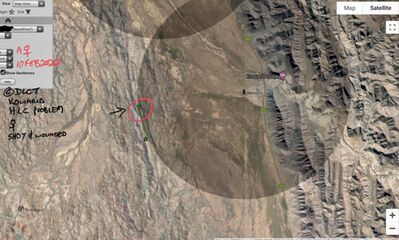 ​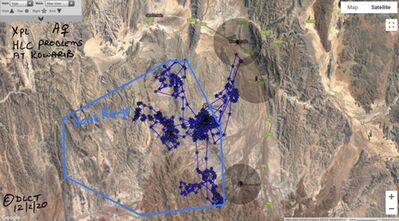 A satellite-collared lioness, with 3 small cubs, was shot & wounded following several days of conflict. Spoor reconstructions showed that the lioness was badly wounded and that she moved into the mountains. A big effort was made to locate her, but the terrain proved too difficult.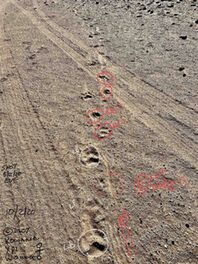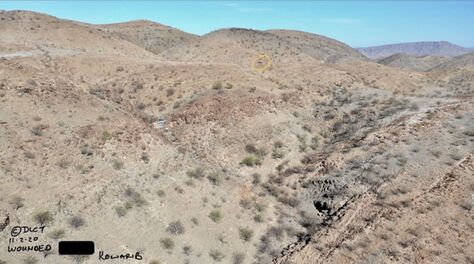 DLCT purchased a large order of fireworks to assist with deterring the lions from approaching the livestock areas. The Rapid Response Team and members of the Ministry of Environment & Tourism received training on the safe & effective use of fireworks.


Efforts to resolve the problematic situation of the wounded lioness & her dependant cubs is ongoing.